Holistic Primary Care and Integrative Medicine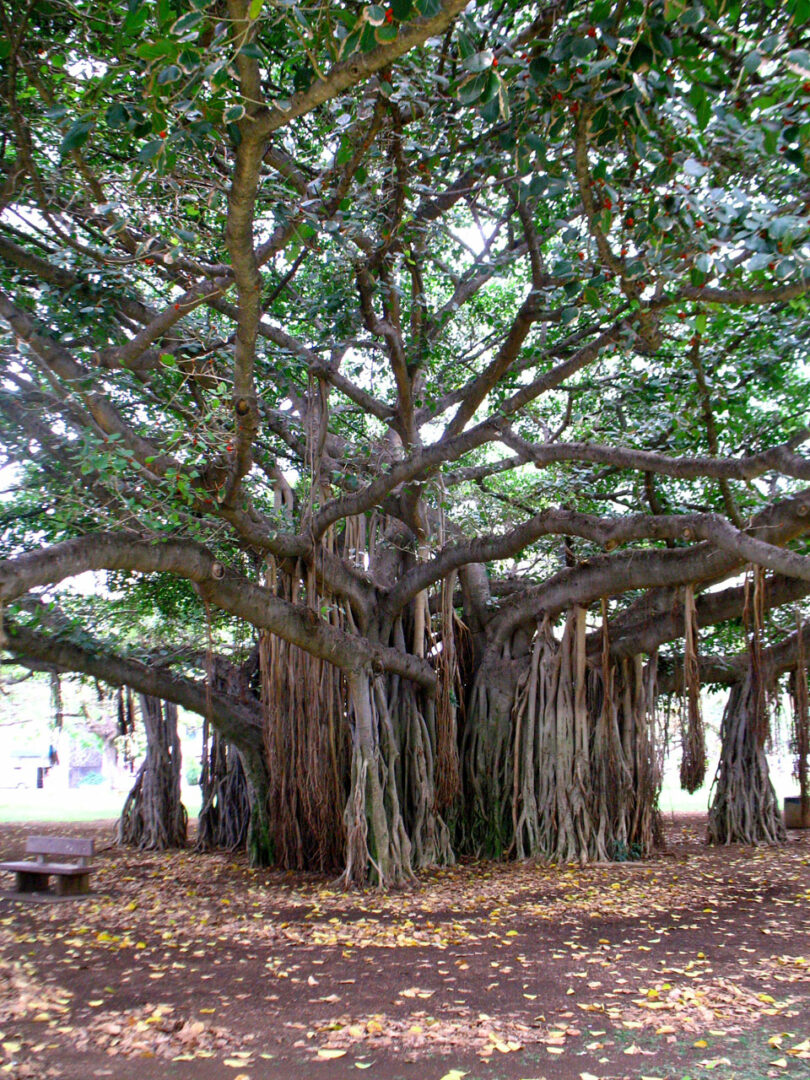 Banyan Integrative Health
The ancient Banyan tree is one of the most venerated trees in existence. For centuries, it has served as a sacred place for communities to gather for healing purposes. Historically, every part of the tree has been used for various medicinal purposes. It is a symbol of longevity in Indian and Indonesian cultures. At Banyan Integrative Health, we strive to be a trusted space for health and healing for our patients and their families. Like the tree, we hope to nurture and support your well-being and partner with you in exceeding your health goals.
Leila Ali-Akbarian
MD, MPH, ABFM
Leila Ali-Akbarian (Dr. Ali) graduated from the University of Arizona (U of A) Family Medicine Residency program in 2009 after receiving her medical degree (MD) and Masters of Public Health (MPH) at the U of A. She worked as an attending physician and faculty member in the Family Medicine department following her training, actively participating in patient care, research, and education. She is a graduate of the Arizona Fellowship in Integrative Medicine and was the director of the Family Medicine Integrative Medicine Residential Fellowship program from 2013 - 2019. She continues as a faculty member and teacher with the Andrew Weil Center for Integrative Medicine (AWCIM) in Tucson, AZ.
Dr. Ali served as the medical director of the Supportive Care Clinic at the University of Arizona Cancer Center from 2013 – 2019 and has given many community and academic lectures in the field of integrative oncology and cancer survivorship. 
Dr. Ali is committed to providing the highest quality primary care for people of all ages with any health conditions, aiming to ally with her patients to use the least amount of medication necessary to optimize wellness and increase longevity. She is board certified in Family Medicine and is committed to staying on the cutting edge of integrative medicine and fostering resilience. When she is not working, Dr. Ali enjoys frolicking with her children, cooking with her husband, or spending time in nature.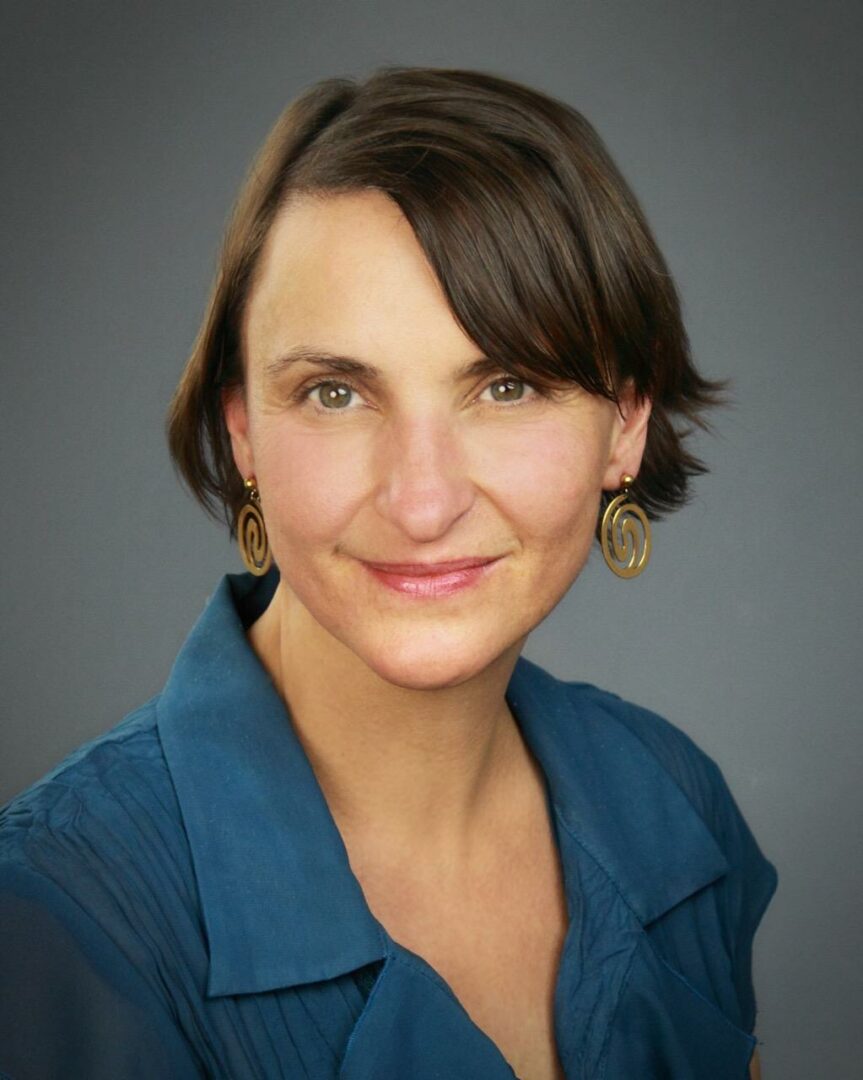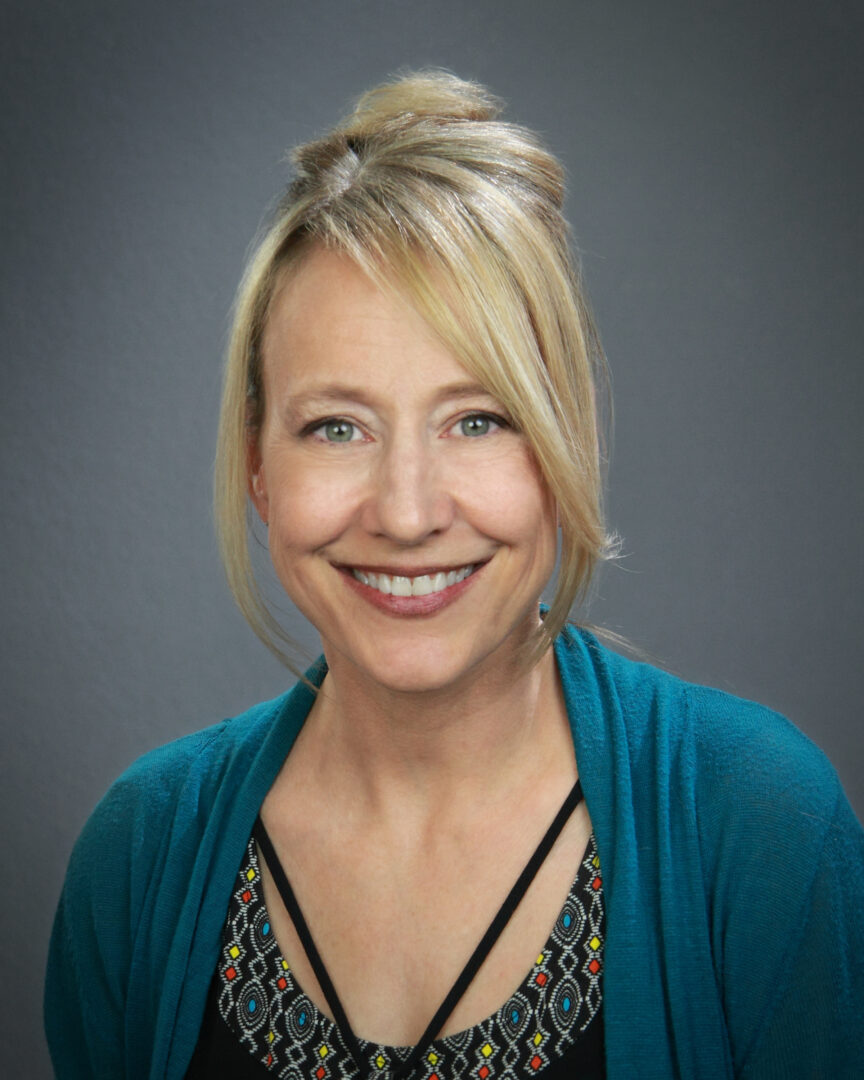 Ingrid Patsch
MD, ABFM, ABOIM
Dr. Ingrid Patsch received her medical degree from her home state at the University of Nevada School of Medicine and completed her Residency at USC-PIH Family Medicine Residency Program in Southern California. Dr. Patsch has spent much of her career in both clinical and academic medicine settings. She has served as faculty with the University of Southern California, University of Irvine, and Southern California University of Health Sciences. After relocating to Tucson in 2017, she served as faculty with the University of Arizona Department of Family and Community Medicine and continues to teach and mentor both U of A Family Medicine residents and medical students.
Dr. Patsch is board certified in both Family Medicine and Integrative Medicine and has held numerous leadership roles as Medical Director, Associate Program Director, and Program Director throughout her career. She holds three advanced training Fellowship certifications, one in teaching through USC, a second for patient care quality and safety through IHI, and the third, in Integrative Medicine through the national Academy of Integrative Health and Medicine. Though her interests in medicine are broad, Dr. Patsch's professional goals remain committed to the patient connection and the healing power in that relationship. She holds the responsibilities entrusted to her by her patients and their families foremost in her daily work and strives to always guide her patients with the highest quality of evidence and information available so that patients can have a shared, mutual understanding of their health that is in alignment with their goals. In her spare time, Dr. Patsch enjoys movies, travelling to new places, and having adventures with her family and rescue dogs.